Areas We Serve

Town Car Service Vancouver Airport
We provide Town Car service Vancouver airport to anywhere in Metro Vancouver and Fraser Valley. Town Car Service is best option comparing to Vancouver taxi service. It cost you little more but you can book our Vancouver Airport Town Car Service in advance. This way you don't need to worry about getting late because can't find Surrey taxi or Langley taxi in time. Vancouver Town Car limo service is much superior to any taxi service as we use luxury vehicles, fully dressed driver the one open door for you and help with your luggage.
Check our point to rates here Town Car Service Vancouver Rates
Our Lincoln Town car services starts from $75
Our Mercedes-Benz E300 Car Service starts at $80
Town Car Service Vancouver Rates
We also offer Town Car limo service that can carry 6 people with luggage and stretch SUV limos that can carry up-to 9 people with luggage. This is most affordable, if you have more than 5 people. You group can ride in one luxury limousine rather than hiring 2 taxis. We also offer On Demand Black car service thru our app. You can add your credit card to your profile on our fully secure server. This way, no need to carry cash, our system will charge automatically, one trip is done. After every booking, you will get confirmation email and after every completed trip, you will get invoice in your email.
Town Car Sedan 2 hours wedding packages $150 and 4 hour at $285
Mercedes-Benz E300 2 hours wedding packages $160 and 4 hour at $300
Our Sedan Car Service Vancouver is best in town. Our system will give estimated rates and trip confirmation. You can also edit your trip any time you want but keep in mind changes are allowed, if we have availability. All our Town Car Service Vancouver airport include meet and greet, make it easy to find your driver. Our Town Car service can be used for business trips or personal trips. We also have option to book our sedan service for your employees with same credit card. So they don't need to submit taxi expenses, you can just download from our website.
Car Service Surrey to Vancouver Airport $95+tax
Car Service Langley to Vancouver Airport #YVR #105+tax
Sedan Car from Abbotsford to Vancouver Airport $167+tax
Black Car from Maple Ridge to Vancouver Airport $115+tax
Town Car from White Rock to Vancouver Airport $100+tax
Town Car Service Vancouver to YVR #75+tax
Vancouver Airport Car Service and Taxis
Once you use our Surrey Town car service, we guarantee, you won't go back to taxi. Our fleet includes Mercedes-Benz E300 and Lincoln Town Car service. We also offer Vancouver limo services with stretch cars and stretch SUV Limos.
We provide transfer trips from or to the Airport.
Car Hire service from/to cruise ships.
Business meeting or corporate events.
All Day cars hire discount up to 12%.
We offer city tour for group of 2 to 20-30 people.
We also offer corporate Car service discount up to 5% if monthly volume is $1000 to $1500 and 10% if monthly volume go over $3000. We work with film industry, all your requirements for sedan car service or Vancouver limousine service. Please call us at 604-597-9040 to setup your account.
2013 Mercedes-Benz E300
• Seats 3 Passengers
• Steel Grey Metallic Exterior and Black Interior
• Rear-seat center armrest with A/C and Radio controls
• Leather Seat Upholstery
• Audio System Premium Speakers
• 10 Million Liability insurance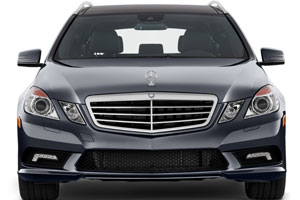 2013 Mercedes-Benz E300 Outside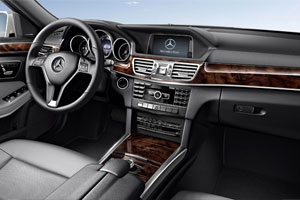 2013 Mercedes-Benz E300 Inside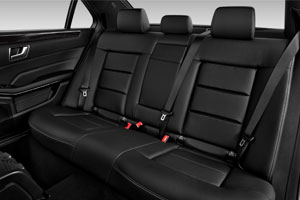 2013 Mercedes-Benz E300 Inside
Lincoln Town Car Sedan
• Seats 3 Passengers
• Black Exterior and Black Interior
• Rear-seat center armrest with A/C and Radio controls
• 10 Million Liability insurance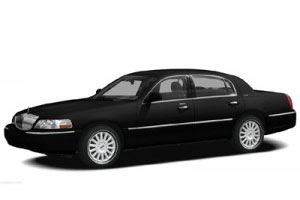 Sedan Car Outside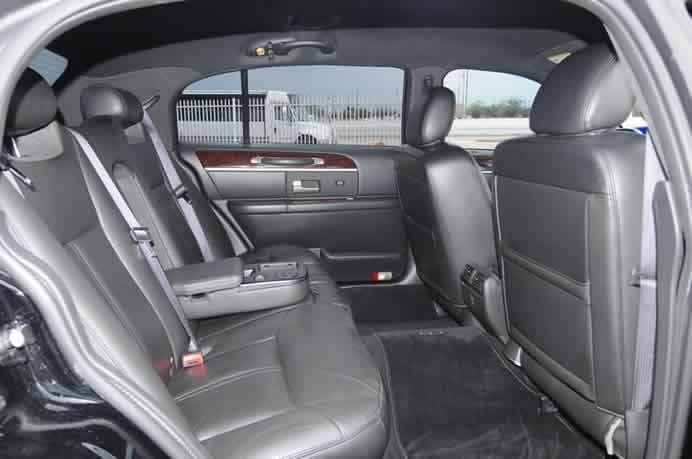 Sedan Car Inside