Stretch Limo Vancouver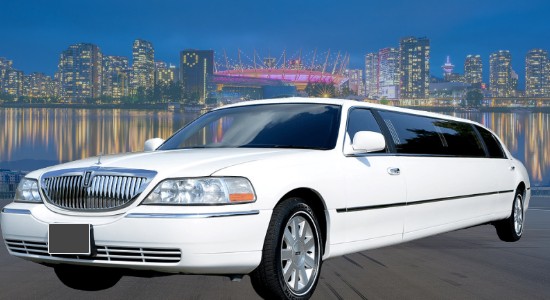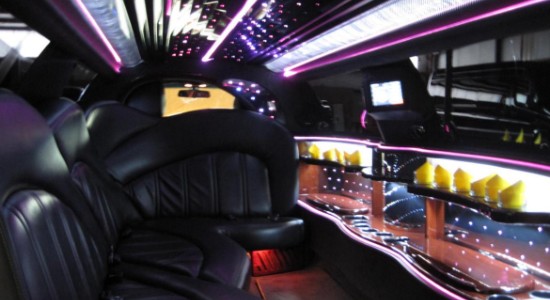 Stretch Limousine Vancouver
Stretch limousines are the perfect choice for weddings, grads or wine tours. These luxurious vehicles offer plenty of space for passengers to relax and enjoy the ride. Are you looking for a unique way to travel in style? Consider renting a stretch limousine. You will enjoy all the luxury and comfort of a private car while enjoying the company of your friends or colleagues. Stretch Limousine Service for occasions such as weddings, proms, and corporate events. Stretch limo Vancouver is a luxurious way to travel. They offer ample room for passengers to spread out and relax. Stretch limos come equipped with features like a DVD player and stereo system, making the journey more enjoyable. Plus, who can resist the feeling of riding in a car that is longer than most buses? That makes them Stretch Limousine Vancouver option for special occasions like weddings, anniversaries, or birthdays. These vehicles are designed for maximum comfort and can accommodate large groups of people. Destiny Stretch Limo Service Fleet is a simple and luxurious way to travel. Super Stretch Limo Vancouver can hold up to 8 people comfortably and comes with J Seat and fancy lights.
Seats 8 Passengers
Airport Transfer 6 People with 2 Luggage
White Exterior and Black Interior
Rear-seat center armrest with A/C and Radio controls
10 million Liability insurance
Stretch Limo Service
These vehicles offer plenty of space and comfort and allow you to explore your destination in style. Stretch limousine service is a luxurious way to travel. You can relax in the comfort of a spacious vehicle while someone else takes care of the driving. Stretch limos are perfect for special occasions such as proms and bachelor or bachelorette parties. They are also great for corporate events or airport transportation. When you choose a stretch limo service, be sure to ask about the features. Some stretch limos come with amenities like special lighting effects or sound systems that can create a nightclub-like atmosphere. Before booking a stretch limo service, be sure to compare prices and read reviews from past customers. Our Destiny Limousine fleet comes from a well-kept, fully insured and licensed. Stretch Limos Vancouver from Airport to anywhere in Lower Mainland and Fraser Valley. Stretch Limousine Vancouver provides you with a luxurious ride to Vancouver Airport. A stretch limo rental is a perfect way to celebrate a special occasion. You will feel like a celebrity when you step out of your stretch limos and into the hot spot of the evening. A stretch limousine rental can be yours for just a few hundred dollars, so there is no reason not to enjoy the luxurious ride and all the perks that come with it.
Destiny Limousine Ltd has been providing quality services for over 20 years.
---
Experienced and qualified professionals strive to give our clients the best possible experience, dedicated to meeting their needs and ensuring a great experience.
---
Affordable On-time Airport Transfer
Quality Vehicles & Professional Drivers
Quick & easy online bookings
Properly Licensed & Insured fleet
---
Stretch Limousines
We are a leading luxury transportation company with over 20 years of experience. We offer exceptional luxury rides. Backed with the latest software technology in tracking real-time airline flights and 24-hour dispatching units, the company ensures that the Stretch Limos will be at the airport way ahead of the flight arrival. Aside from airport transportation, Destiny specializes in providing luxurious, safe, and reliable transportation services for wine tours, city tours, and business travel. We offer Lincoln Stretch Limo Service in Vancouver at affordable rates. Destiny Limos' fleet includes Sedan cars, SUVs and Stretch Limousines. You can bring your friends or family for a fun night in town barhopping. Whether you're looking for a way to show your loved one how much you care or want to make a night out in the town unforgettable, renting a limousine is the perfect way to do it. You'll enjoy plenty of luxury and comfort while you ride in style.
Download From
Apple App Store Download From
Google Play Store